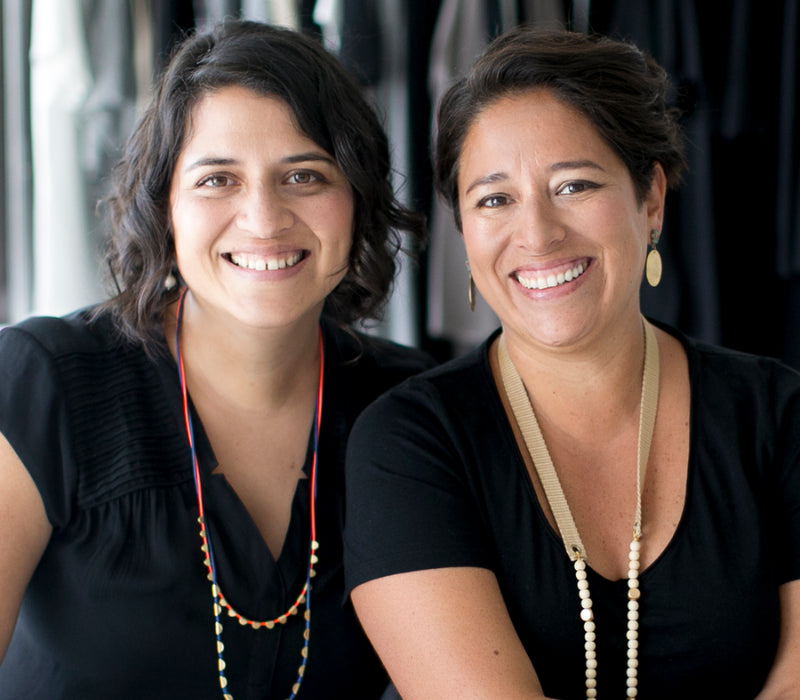 Our Founders
Ofelia and Kathya are sisters, mothers, and founders. They embarked on a shared dream to work together, to bring superior products ethically made with a Peruvian influence. Since 2018, Leena & Lu has delivered irresistibly soft, comfortable, and modern sleepwear to women and children. All are made responsibly with health and wellness in mind.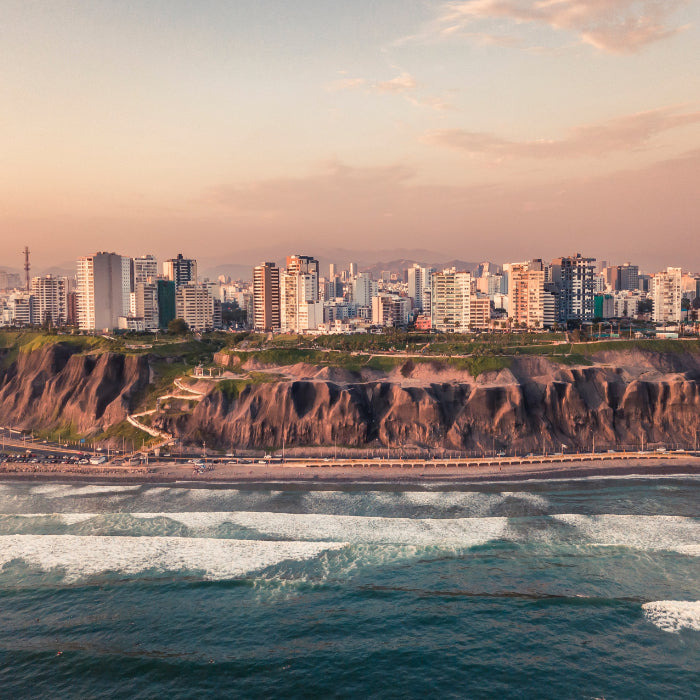 Rooted in Peru
Leena & Lu is proudly rooted in Peru.
We celebrate our country's rich history, vibrant culture, and wondrous natural environments — from the Amazon rainforests to the stunning coast of Lima — Peru is our home. As we create beautiful clothing for women and children worldwide, we take inspiration from our Peruvian traditions, heritage, and relationship to the ancient lands.
Our Commitment to Community
• We are a sustainable brand that keeps ethical practices at the forefront of our mission.
• We use small factories in Peru that participate in Fair Trade regulations.
• We believe in partnering with our local communities to support farmers and garment workers.
• All of our products are cut, dyed, and sewn locally.
• As entrepreneurs, sisters, and mothers to daughters, we believe in supporting women whenever possible.
• That's why we're proud to partner with women-run factories that enable Peruvian women equitable access to the workforce.